We are proud to have achieved this level of recognition, and are  committed to continuing to provide high-quality design services to you..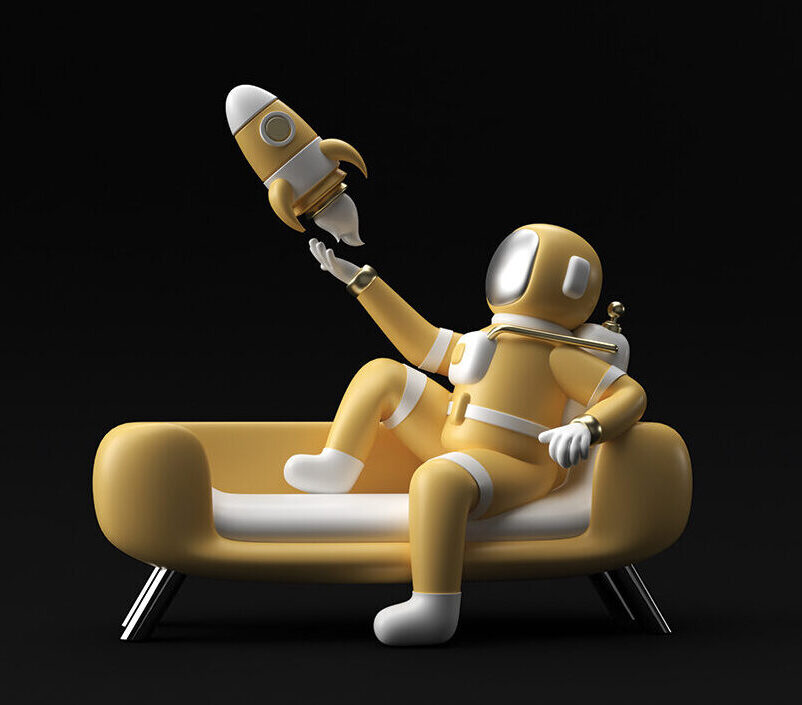 A Logo Designs is a trusted logo design company dedicated to crafting captivating brand identities. Our team of talented designers creates customized logos that resonate with your audience. With a focus on professionalism, versatility, and timeless design, we help businesses make a memorable impact. Let us bring your brand vision to life with our exceptional logo designs.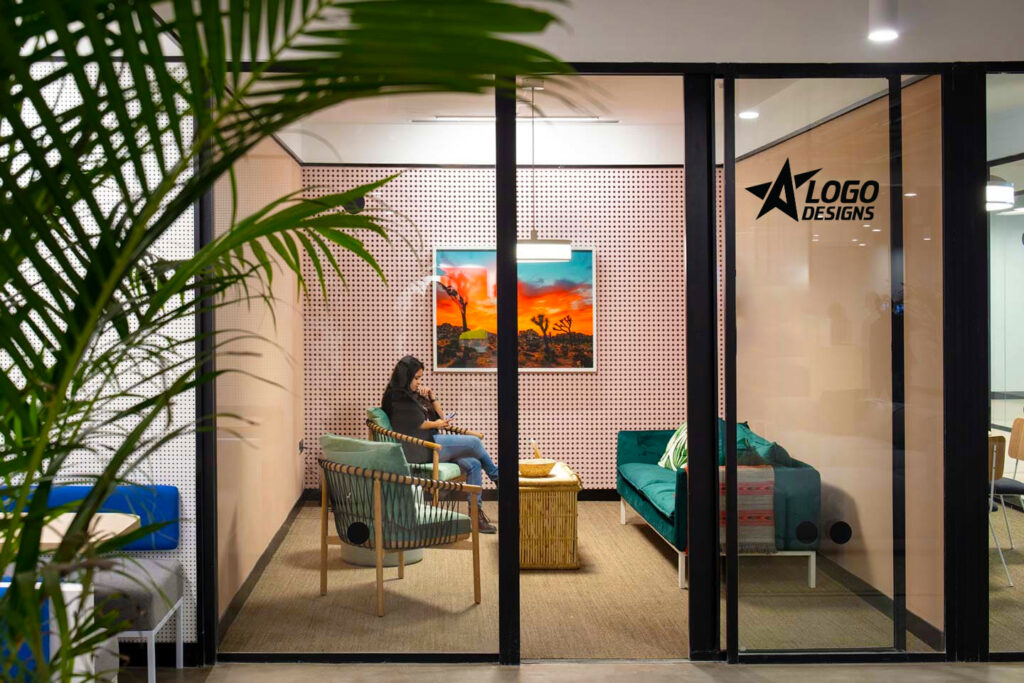 We offers top-notch logo design services that exceed expectations. Our talented team of designers crafts stunning and impactful logos that perfectly represent your brand. With affordable prices and quick turnaround times, we deliver exceptional results without compromise. Trust us to create a logo that leaves a lasting impression.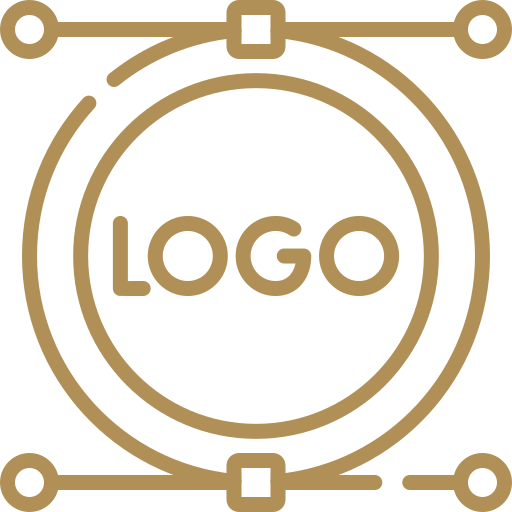 Custom Logo Design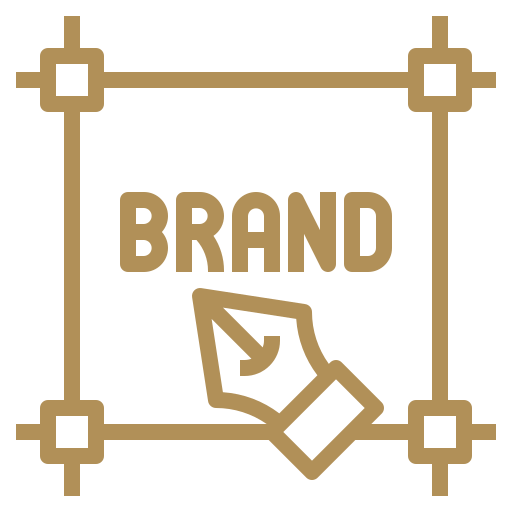 Brand Identity Design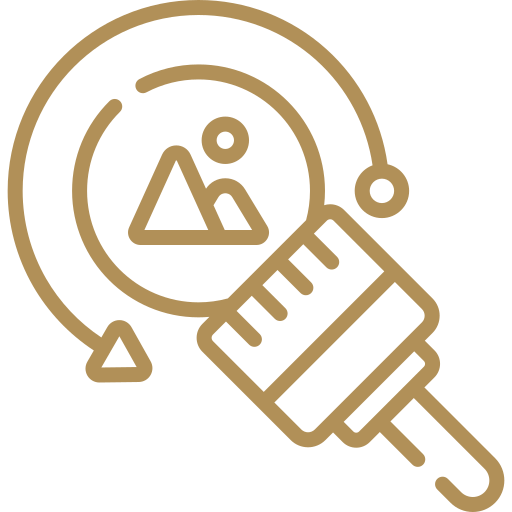 Logo Redesign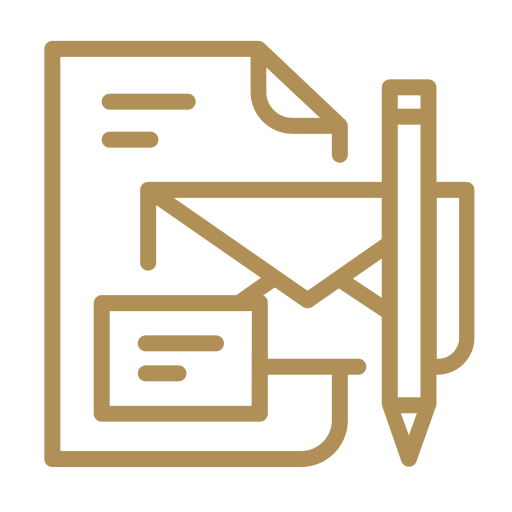 Stationery Design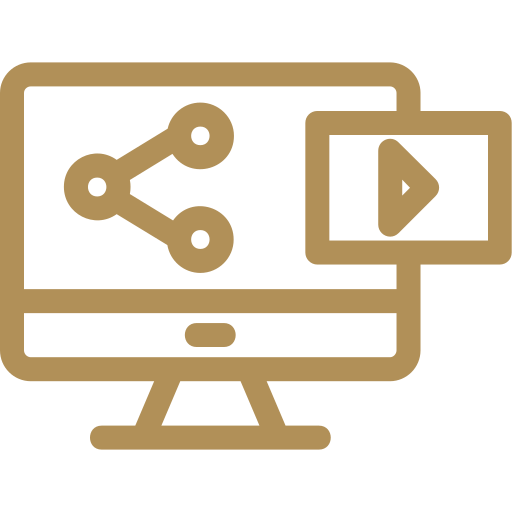 Social Media Design
Web Design
Logo & Branding investment options
Startup Package SENIOR DESIGNER
Invest in the Startup Package by our Senior Designer for a professional, authentic brand identity that attracts your ideal customers.
Trademark Packages ART DIRECTOR
Our Trademark Package, designed by our Art Director, provides thorough trademark checking services to safeguard your brand's uniqueness and legal compliance.
Brand Packages CREATIVE DIRECTOR
Our premium Brand Package, meticulously crafted by our Creative Director, offers a complete suite of branding services for a truly exceptional brand presence.
I had a fantastic experience working with a logo designs for my logo design. The designers were prompt, professional, and very creative. They transformed my ideas into a visually appealing logo that resonates with my target audience. I am grateful for their expertise and would gladly recommend their services.
I highly recommend a logo designs for logo design services. The designers here are incredibly skilled and dedicated. They took the time to understand my business, and the logo they created for me surpassed my expectations. Thank you, team, for your outstanding work!
I am delighted with the logo design I received from a logo designs. The team understood my requirements perfectly and created a logo that beautifully represents my brand. Kudos to the talented designers for their exceptional work!